[ad_1]

Jamey Licandro, of Bettendorf, however, remains determined and holds out hope he can save one of the oldest structures in Davenport, thanks to new backing.
"It sounds crazy looking back at it," said Licandro, who bought the historic Hiller Building at 314 Gaines St. in June of 2020 for $8,000, after seeing it advertised on Facebook marketplace while in the middle of restoring two historic apartment buildings at Fifth and Ripley streets.
The building — portions of which were built before the Civil War — has been vacant since 2015, when the city deemed it uninhabitable and later placed the property on its "repair or demolish" list.  Read more.
3. New federal courthouse to be built downtown Rock Island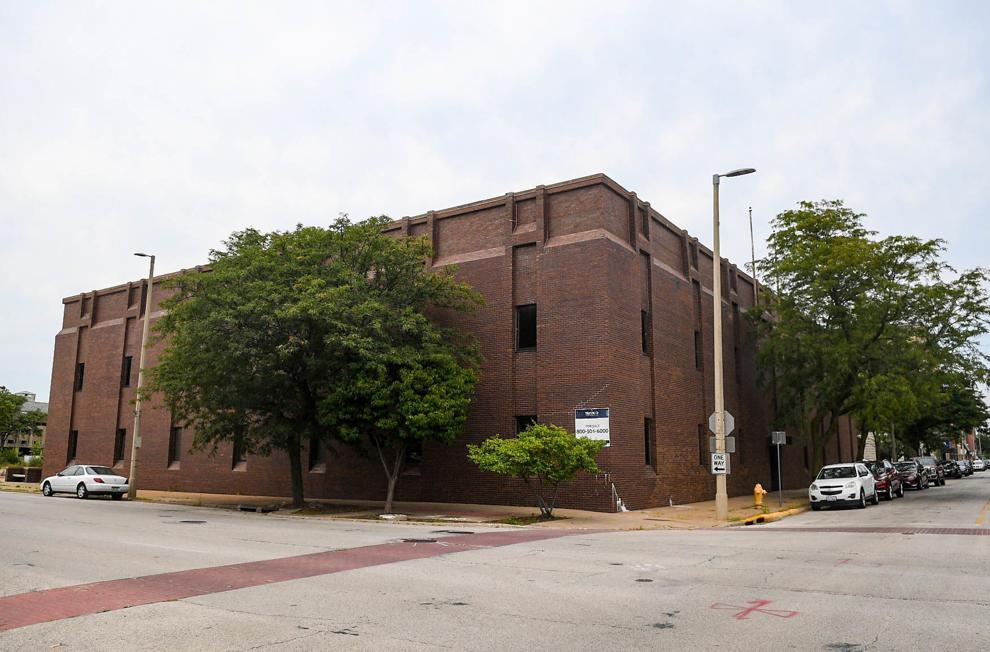 A United States federal courthouse is returning to downtown Rock Island. 
The General Services Administration (GSA) awarded a $49.8 million contract July 12 to Rock Island Investors LLC for the construction of a new building on the site of the former Bituminous Insurance Co., 320 18th St. Notice of the contract was published July 19.
[ad_2]

Read More:Rick's Six: Dangerous heat, mask debate, man dies in motorcycle crash, and developer