Flexpro AS, part of the REMA TIP TOP Group since 2016 and REMA TIP TOP's only approved supplier and partner in Norway for the industry division, will now be renamed REMA TIP TOP Industry AS, thus strengthening their position in the European materials processing market.
Flexpro AS was founded in 2012 and is based in Skien, Norway. The company specializes in products and services related to surface protection, conveyor belts, repair materials, scraper systems, rollers and more. Committed to providing the best service and highest quality to their customers, the company has been the only approved supplier and partner of REMA TIP TOP's Industry Division in Norway for many years.
The renaming of Flexpro AS to REMA TIP TOP Industry AS is intended to further intensify the years of successful cooperation with REMA TIP TOP. "The new name also reflects our new strategic direction to expand our previous focus on materials processing technology with surface protection," says Hans Kristian O. Holtan, Business Unit Manager at REMA TIP TOP.
REMA TIP TOP Industry AS customers will benefit from the broad product range and the joint expertise and experience of the REMA TIP TOP Group as a global full-service provider from now on.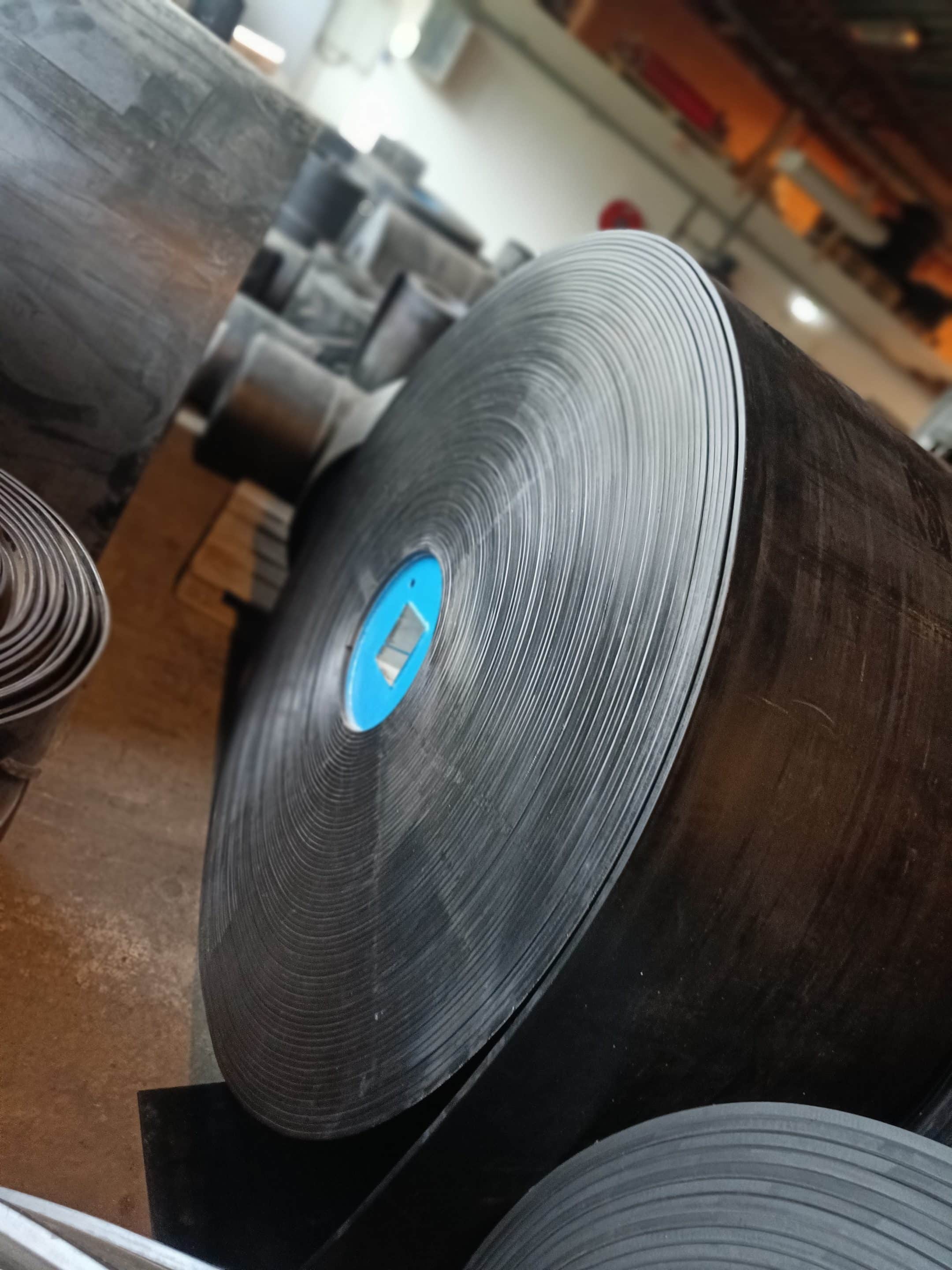 For more information on products and services for industry, visit https://rematiptop.no/.